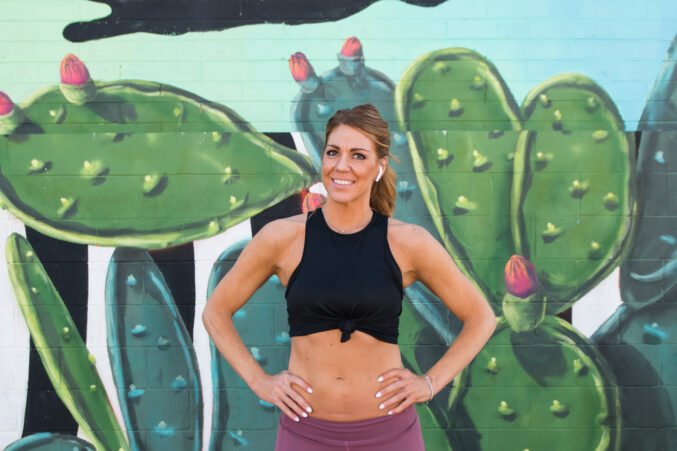 At 39 years old, Ashleigh Tagliaferri experienced back pain so debilitating it made daily life difficult.  Ashleigh had back surgery several years prior, but it was unsuccessful in alleviating her pain.  As a former gymnast, she was used to being active and enjoyed running and group exercise.  Her back pain was preventing her from enjoying these types of activities and she knew there had to be something that could help her.
Ashleigh took to the internet to help find a solution.  As she was searching, Ashleigh came across information about the Center for Disc Replacement at Texas Health Center for Diagnostics and Surgery in Plano. Although Ashleigh lived in Las Vegas, NV she was open to traveling for care because she felt artificial disc replacement could be a great solution to her problems and she wanted to go to a surgeon with disc replacement experience.
Artificial disc replacement is a motion preserving solution used to treat multiple spinal conditions. As an alternative to fusion, disc replacement surgery replaces a worn or damaged disc in the spine with an artificial one allowing for greater range of motion, faster return to work, less stress on adjacent discs and less likelihood for future spine surgery.   
Ashleigh found out the Center for Disc Replacement offers services for traveling patients just like her, so the process of finding out if she could be a candidate was easy. She was able to get the necessary X-rays and MRI's in Nevada and sent them to the Center before flying to Dallas.  The Centers' patient navigator was able to help coordinate the necessary pre-surgical appointments, minimizing the number of times Ashleigh needed to fly into Dallas prior to surgery.  Ashleigh consulted with Dr. Scott Blumenthal, a co-founder of the Center for Disc Replacement.  Dr. Blumenthal ordered preliminary tests and performed an evaluation which confirmed she was a candidate for the surgery. "When Dr. Blumenthal told me I was a match, I was so happy," Ashleigh says. "He knew I had done my homework and said I was a perfect candidate. After that, everything fell into place."
One month after her initial appointment, she was in Dallas and ready for surgery. "I traveled many miles to get this surgery, and I am so glad I did. Everything was seamless."
"I had never even heard of an artificial disc, but I was willing to give it a try," Ashleigh recalls. "I remember right before I went into surgery, one of the surgeons held my hand and said, 'Don't worry. You have the dream team.' I really did."
After consistent physical therapy and following doctors' orders, Ashleigh is almost "as good as new." She started back with Pilates and slowly graduated back to running and her group exercise classes. 
 Now, she rarely thinks about her artificial disc replacement surgery.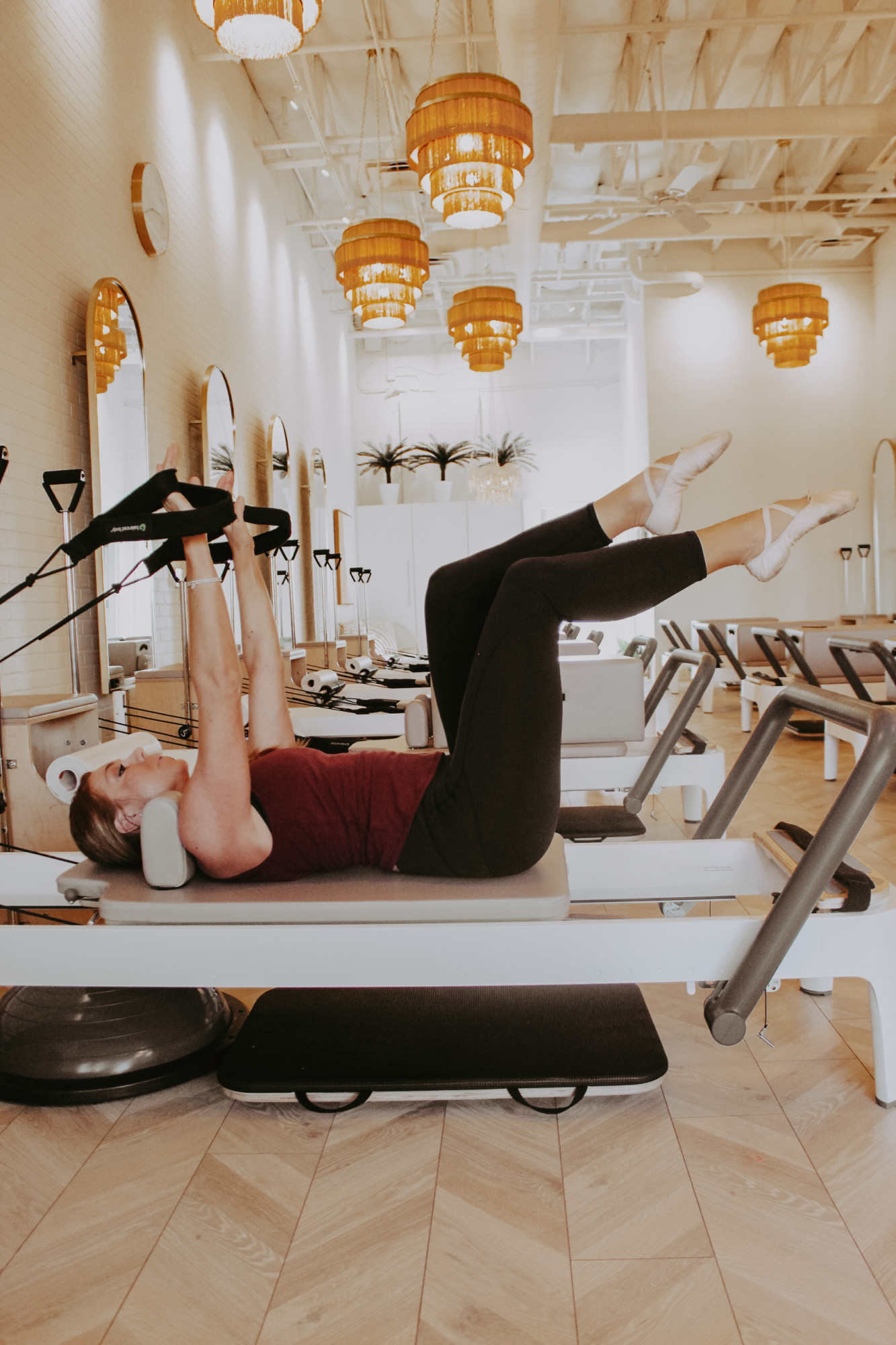 To learn more about the Center for Disc Replacement and to download our guide, click here.