< Back to all Articles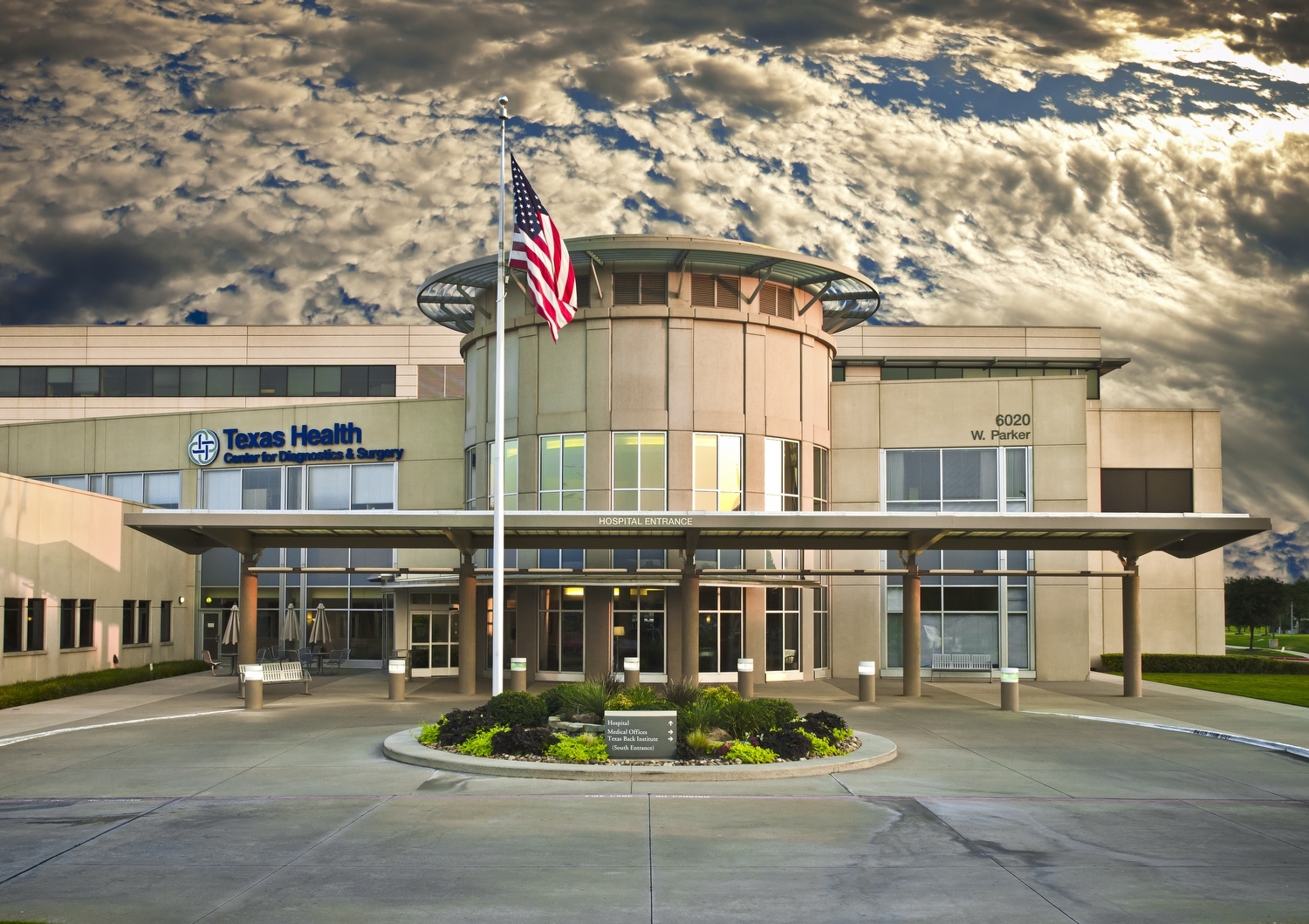 May 23, 2018
Hospital Receives Patient Experience Award
For the fourth year, Texas Health Center for Diagnostics and Surgery has received the Outstanding Patient Experience Award™ from Healthgrades. This award recognizes hospitals that provide an overall outstanding patient experience as reported by patients.
Healthgrades evaluates patient experience performance by applying a scoring methodology to 10 patient experience measures, using data collected from the 32-question survey of the hospital's own patients. Hospitals in the top 15% with the highest overall patient experience scores are recognized as Outstanding Patient Experience Award recipients.
"This award reflects our efforts as a team to providing an outstanding experience – not only for our patients but for their families as well. We are proud to be honored with this award," said Larry Robertson, president of the hospital.