Gardening, whether it involves the blooming, landscaping variety or growing plants that yield fresh fruits, nuts and vegetables, is one of the most popular hobbies on earth. One might say it is a perennial favorite. It is estimated that 117.6 million people in the United States alone have gotten their hands dirty in a garden over the past 12 months.
This is a pastime with rules, some of which were made to be broken and some that are hard and fast. For example, climate always dictates the types of plants that will survive and flourish in a given area. Some parts of the U.S. enjoy almost year-round growing seasons – even in the dead of winter – when the proper vegetation is planted at the proper time. The best "rulebook" for gardening is the United States Department of Agriculture (USDA) "Plant Hardiness Zone Map." This is the standard by which gardeners and growers can determine which plants are most likely to thrive at a location. The map is based on the average annual minimum winter temperature, divided into 10-degree Fahrenheit zones.  Users can simply type in a zip code and find the hardiness zone for given area. Follow the rules presented by the map, and there's a good possibility of gardening success.
There are also some rules of gardening that can be broken (and nobody gets hurt!). In her article discussing England's iconic "Great Dixter" garden, horticulturist Amy Merrick offers several:
"Forget the native-plants only rule. Exotic tropicals, local wildflowers, splashy annuals, staid evergreens, reliable perennials and structural shrubs can all coexist.

Ax the axiom about planting specimens in odd-number groups to replicate the natural world. Plant quantities that fit the available space.

Tallest plants in the back? This is another rule to challenge. Try occasionally spiking the front row of your border with a statuesque plant."
The Rules of Safety in the Garden
Gardening might seem like a safe hobby, and for the most part it is. However, any strenuous activity done in the outside elements – heat and cold – can lead to injuries if the safety rules are not followed. The U.S. Consumer Product Safety Commission estimates that emergency rooms treat more than 400,000 injuries each year related to gardening.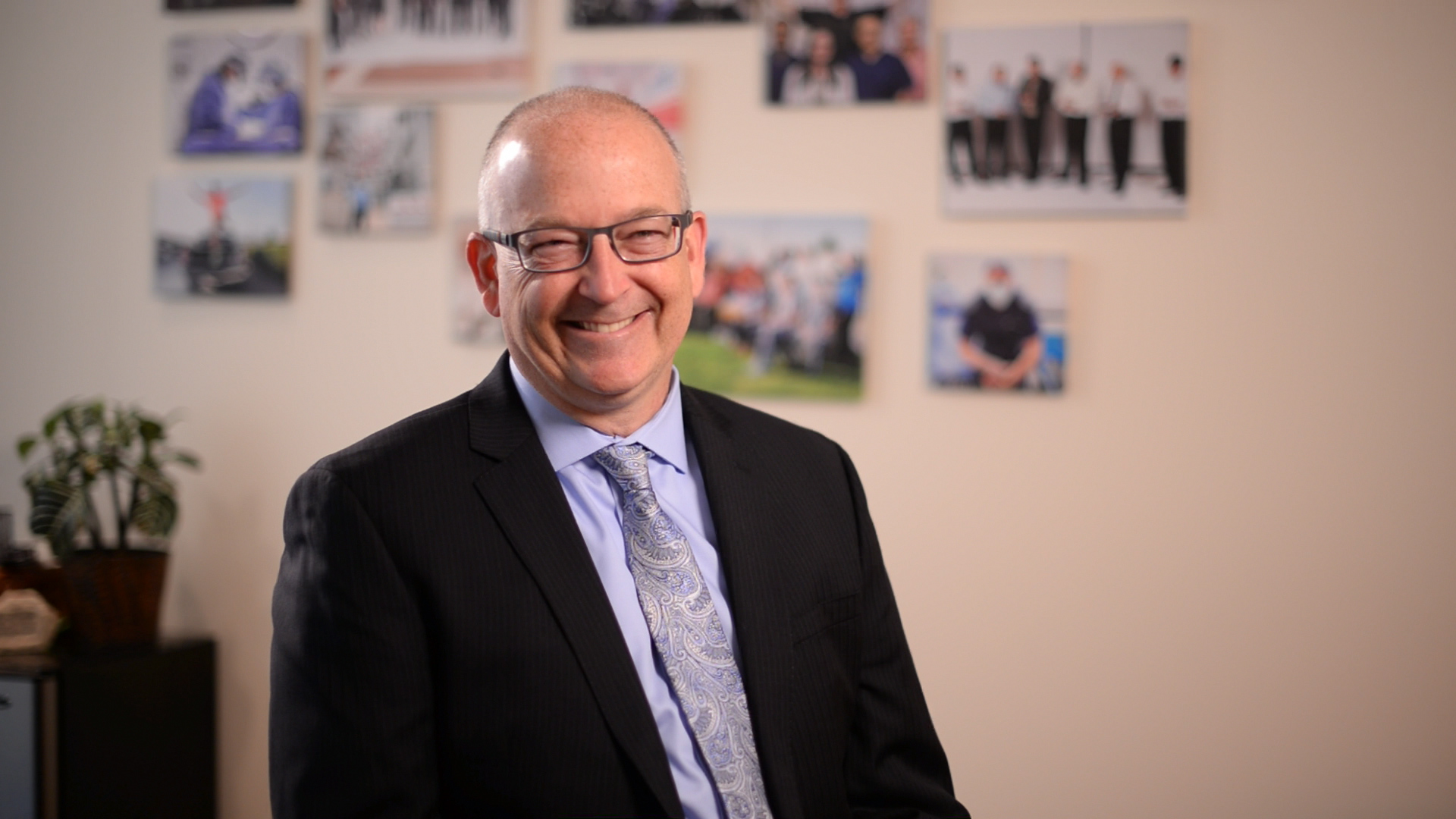 Dr. James Walter, an orthopedic surgeon in the North Texas area and a member of the medical staff at Texas Health Center for Diagnostics & Surgery offers five rules to keep you safe in the garden.
Rule #1: Warm Up Before Getting into the Gardening Game
"Muscle strains are more likely to occur when they are not properly stretched before strenuous activity, such as pulling weeds, digging or other gardening activities," he said. "It's a good idea to walk around the garden and do some stretches before digging in."
Rule #2: Don't Bend it Like Beckham
"Kneeling, instead of bending, will put far less strain on your body," Dr. Walter said. "I suggest investing in a good pair of kneepads or a gardening pad to save the wear and tear on your knees."
Rule #3: CAUTION if Lifting More Than a Finger
"The most dangerous activity in the garden involves lifting objects," he said. "They don't even have to be heavy objects. Lifting anything improperly can cause muscle strains, disc damage and overall discomfort. ALWAYS engage the legs, not the back, and when carrying heavy pots or plants, hold them as close to the body as possible."
Rule #4: Avoid Repetition. Avoid Repetition.
"Repetitive motions, carried out over a prolonged period of time can cause muscle strain, inflammation and serious pain," he said. "Digging, pruning, raking, trimming and any other gardening activity, when done over a long period of time, can lead to this strain. It's a good idea to change tasks every 15 minutes or so."
Rule #5: Hydrate Your Plants and Yourself
"No matter the season – summer or winter – it is important to have a supply of water on hand while gardening in order to avoid dehydration," Dr. Walter said. "A lack of fluids in the body can cause dizziness and, in some cases, falls, which can cause serious injuries." 
If you've injured yourself in the garden and your pain has persisted longer than two weeks, contact us to make an appointment with one of the orthopedic physicians on our medical staff.